Client-Focused
Litigation Attorneys in Michigan
Are you seeking the assistance of dependable litigation attorneys that handle business disputes, personal injury, and civil rights cases? Be assured knowing your case is in the hands of The Korkis Law Firm. For over 20 years, Nina Korkis Taweel has been a litigation attorney that focuses on business lawsuits and personal injury matters.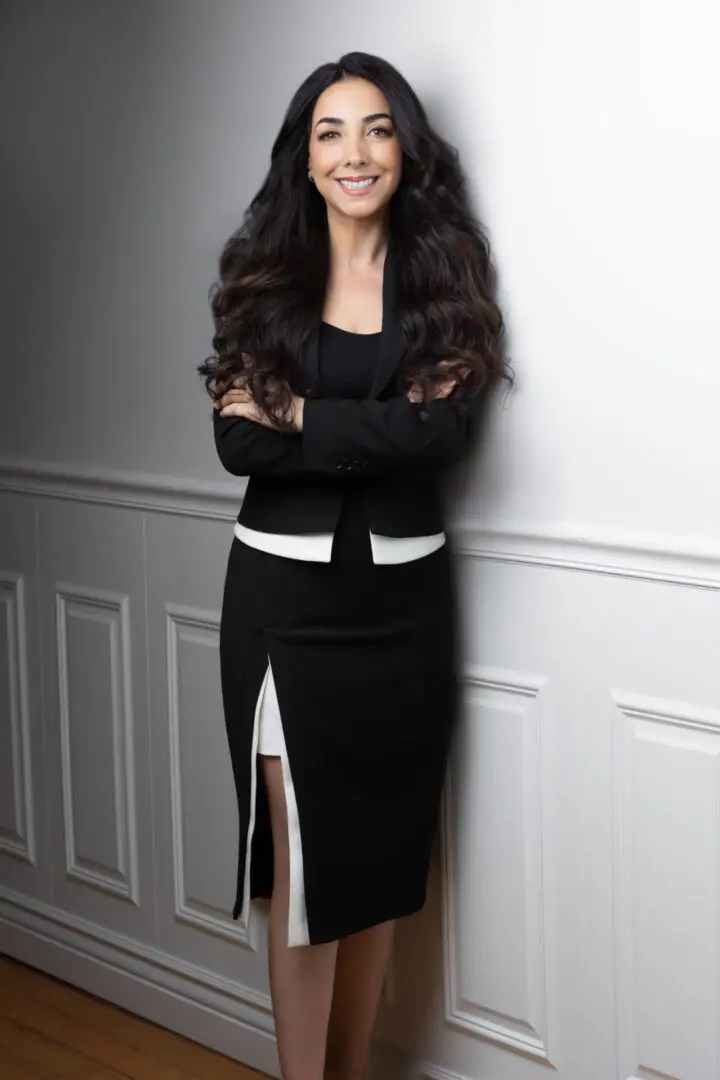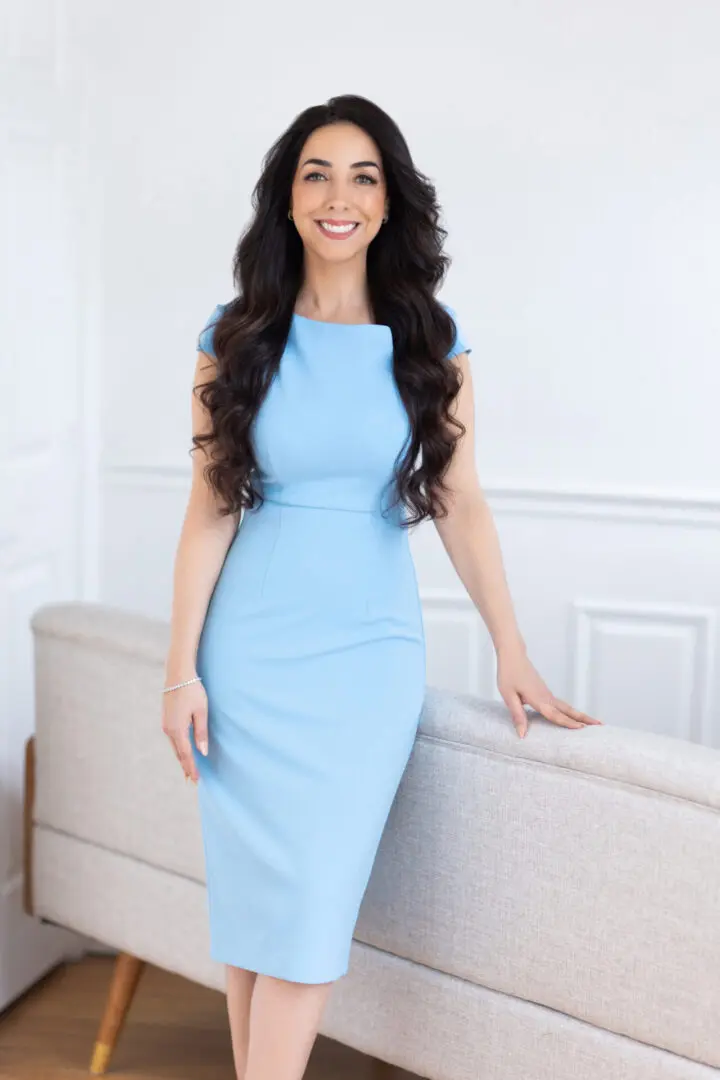 Civil & Criminal Jury
Experience
Nina is experienced in investigating, preparing, and handling personal injury, business litigation, and civil rights cases. Nina also has experience handling criminal cases in state and federal court.