Let Our Experience
Be Your Guide
The Korkis Law Firm brings over two decades of litigation experience to your case. Nina Korkis has helped many clients throughout Wayne County, Macomb County, Oakland County, and Washtenaw County with their with business lawsuits, personal injury, or civil rights cases.
The Korkis Law Firm combines the best legal strategy and tactics to assist you in achieving your legal objectives. Nina is committed to treating each client and case with the utmost respect and expertise while offering excellent legal representation, support, and guidance. Please reach out to Nina Korkis Taweel for more information.
Business Litigation Attorney
The Korkis Law Firm is here to help you with your business disputes involving a partnership, corporation or joint venture in state and federal courts. We have knowledge and experience in the management of business disputes including the urgent equitable remedies, like temporary restraining orders, preliminary injunctions and appointment of receivers. The Korkis Law Firm handles a wide array of business disputes, including breach of contract, breach of fiduciary duties, fraud, enforcement of non-competition agreement, enforcement of non-solicitation agreement, tortious interference with contract or business expectancy and civil conspiracy.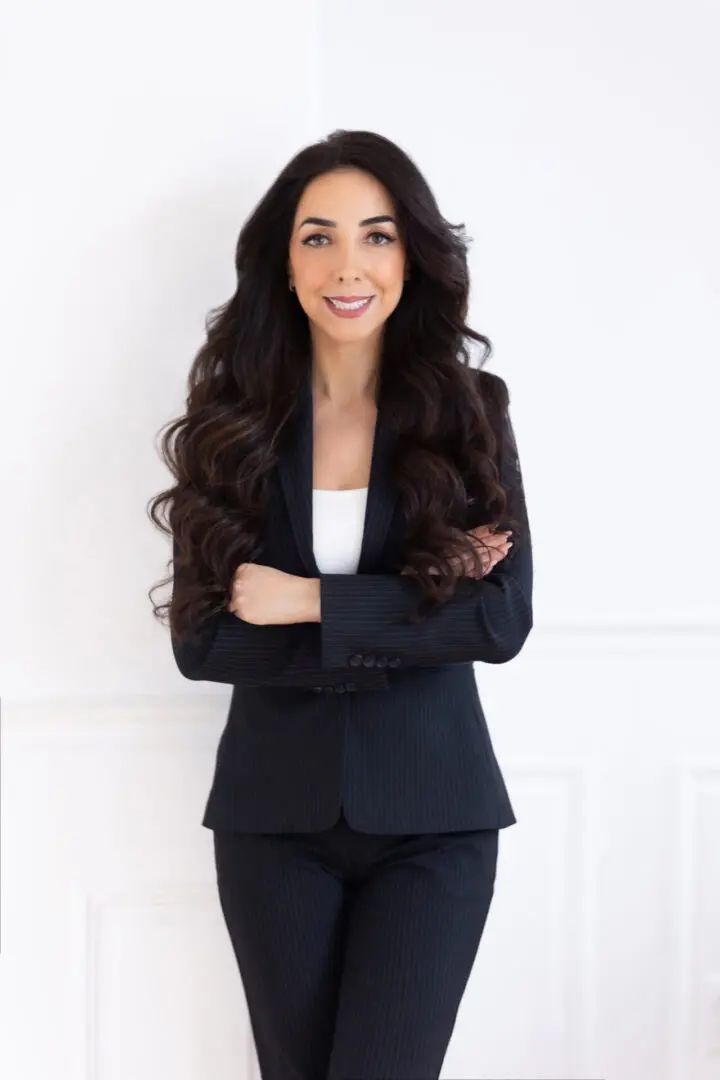 As a U.S. citizen or Michigan resident, you expect to be treated fairly by your government. You have constitutional rights that police officers and government officials are supposed to respect. But sometimes they don't. When a government agency or employee has violated your constitutional rights, you need a lawyer who understands both the law and the government that abused them. The Korkis Law Firm is here to help you fight back and get the compensation you deserve.
As a victim of police brutality, you need someone who will listen to your story, take you seriously, and advocate on your behalf against laws and court systems designed to protect police when they do wrong. Excessive force lawsuits involve police shooting, beating, unnecessarily tasing, or improperly detaining would-be suspects, often with little or no provocation. But even when these cases involve serious injury or wrongful death, they can be hard to win without a skilled lawyer who knows how to navigate the system to protect your rights.
Surviving police misconduct or government abuse of your rights is often a traumatic experience. The Korkis Law Firm is available to answer your questions throughout your case and will support you as your advocate. Contact civil rights attorney Nina Korkis Taweel in Michigan to get an honest assessment of your civil rights case today.
If you or someone you care about is seriously injured because someone else was negligent, getting relief can leave you feeling lost in a maze. Navigating insurance company procedures when you are hurt, or even grieving, can easily become too much to handle. We understand and we are here to help.
Trustworthy Advice After an Auto Accident
The  days  after  an  auto  accident  can  be  traumatic,  painful,  and  confusing.  Insurance  adjusters, doctors, and even your own family can give you conflicting information about whether you can receive  benefits or  be compensated for  your injury. You  may  feel like your  insurance  company doesn't  believe  you,  or  like  you  may  never  receive  the  benefits  you  deserve.  We  can  help.  We represent the victims of:
Medical Malpractice Attorney
The Korkis Law Firm can help you with medical malpractice claims, such as those involving:
Hospital mistakes —when a patient is harmed or is killed due to the negligence or error of a Michigan hospital.

Failing to diagnose or misdiagnosis — Serious illnesses should be diagnosed properly and treated in the early stages. When a diagnosis is missed, there is a delay in treatment, allowing the disease or illness to progress. The very worst cases can cause a death that could have been prevented.

Surgical mistakes — Surgical errors may involve simple mistakes that should never happen. For instance, an operation on the wrong patient or the wrong body part.

Nursing mistakes - Patients injured or killed due to any one of these mistakes, or any form of medical negligence, have legal rights and may be able to pursue a medical malpractice lawsuit against the Michigan hospital, surgeon, doctor, nurse, or other medical care facility or provider.